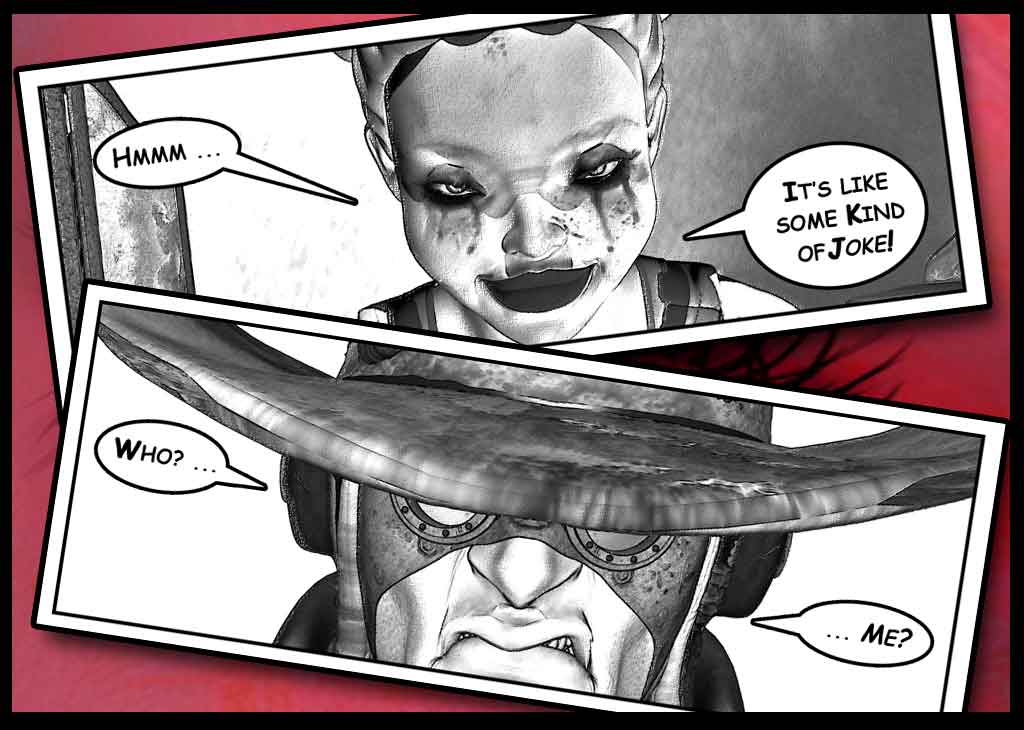 Because Evil Never Dies . . .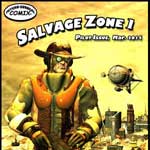 SALVAGE ZONE 1 is a planned five part graphic novel/comic series that begins the journey into the surreal heart of darkness that is the future . . .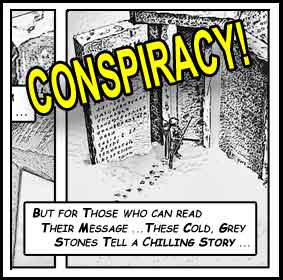 B&W and colour artwork combine to paint a dreamlike picture of a devastated world recovering from a deadly pathogen that has killed ninety percent of the world's population — the result of a rogue government conspiracy to re-wild the earth's surface and concentrate what remains of humanity into specially designated Urban Centres . . .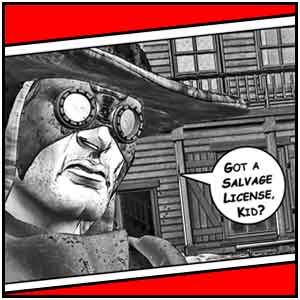 SALVAGE ZONES are the only wilderness areas humans are allowed to enter . . . and then only with a New World Order prospecting license . . .
It's a tough world . . . a world where the law is a dream and only the toughest survive . . .
And now an old scourge is stalking the desperate inhabitants of the Salvage Zones — SLAVERY!
Behind this ancient crime is the mind of a monster . . . a mind that has laid buried through the chaos of time to now re-emerge into this dark future . . . a mind imbued with a love of murder—murder as a fine art!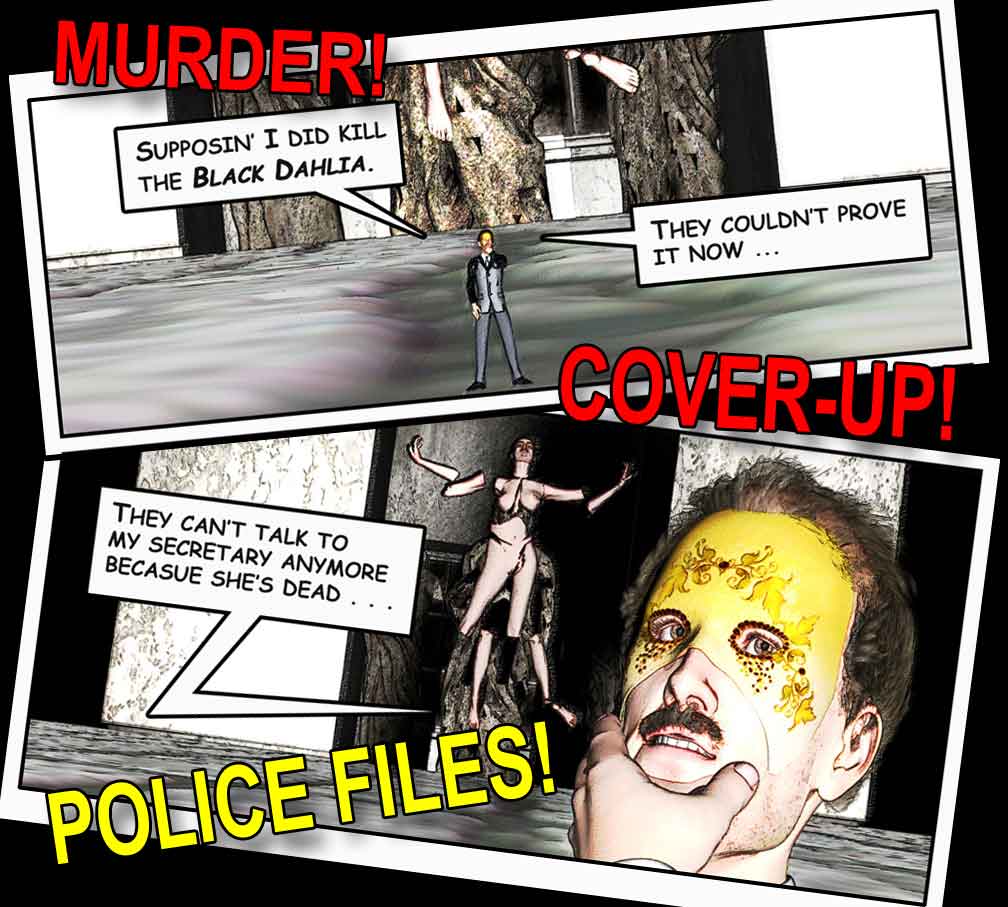 In this dark future a war rages . . . a war for control of a resurgent slave trade . . . and for the mind's of Earth's human survivors . . .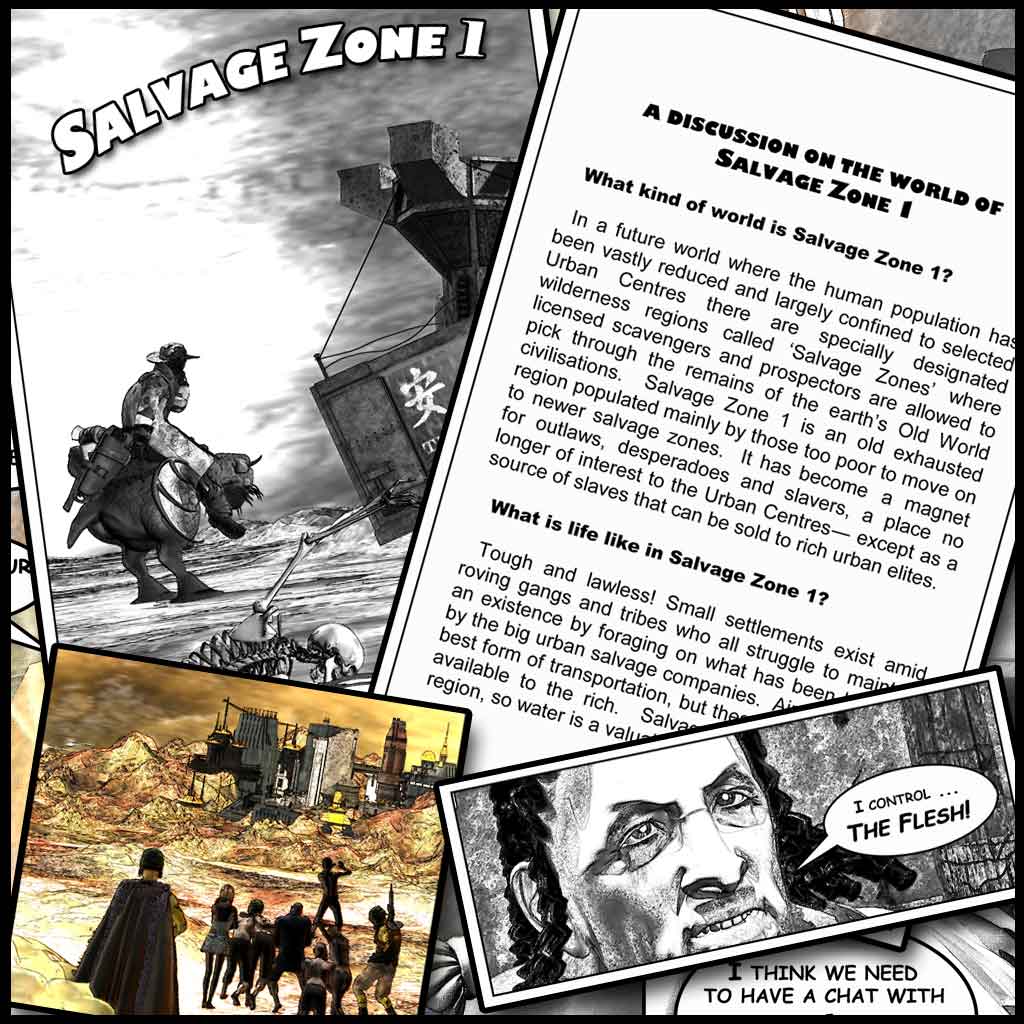 It is a war fought in a world populated by mutated beings, criminal clones and cyborgs . . . the technological rejects of a failed New World Order . . . It is a war for control of the PSYCHO-SPHERE!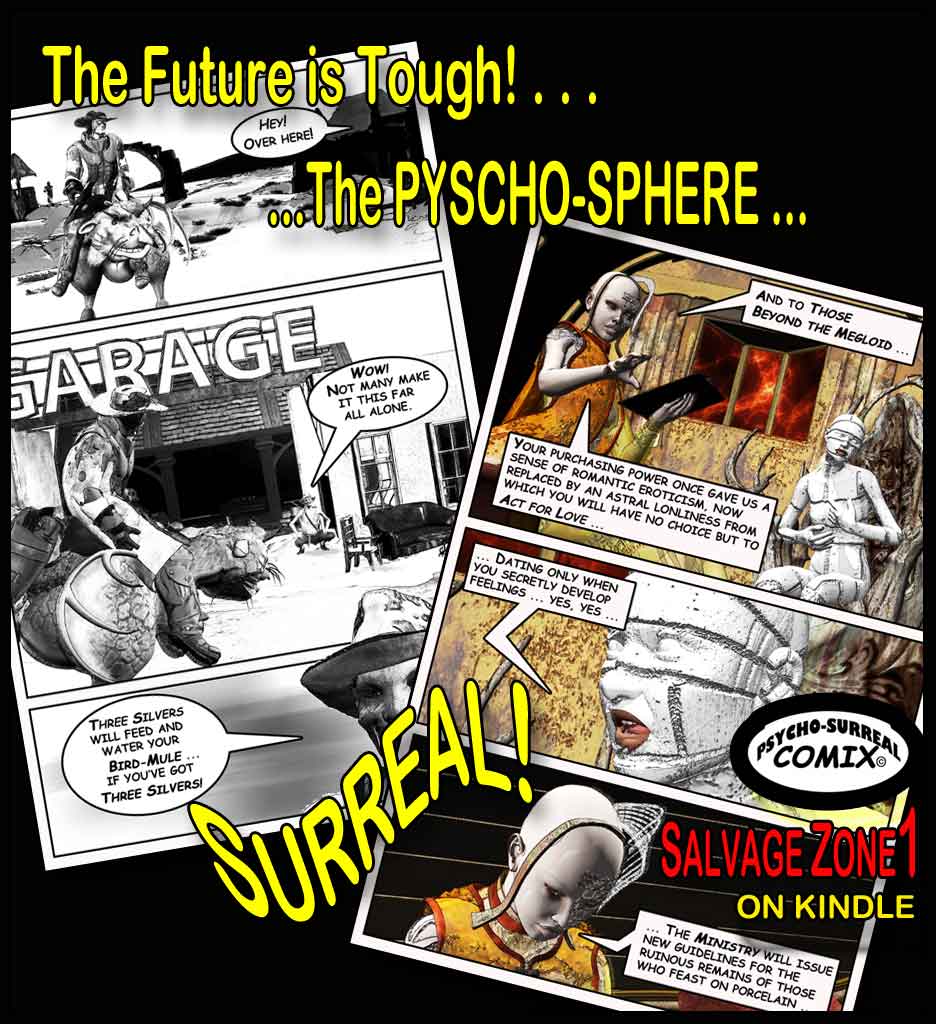 SALVAGE ZONE 1 explores some of the darkest secrets behind one of the most infamous murders in modern history by taking you into a nightmarish future. It suggests a connection between this murder and one of history's most important art movements— SURREALISM.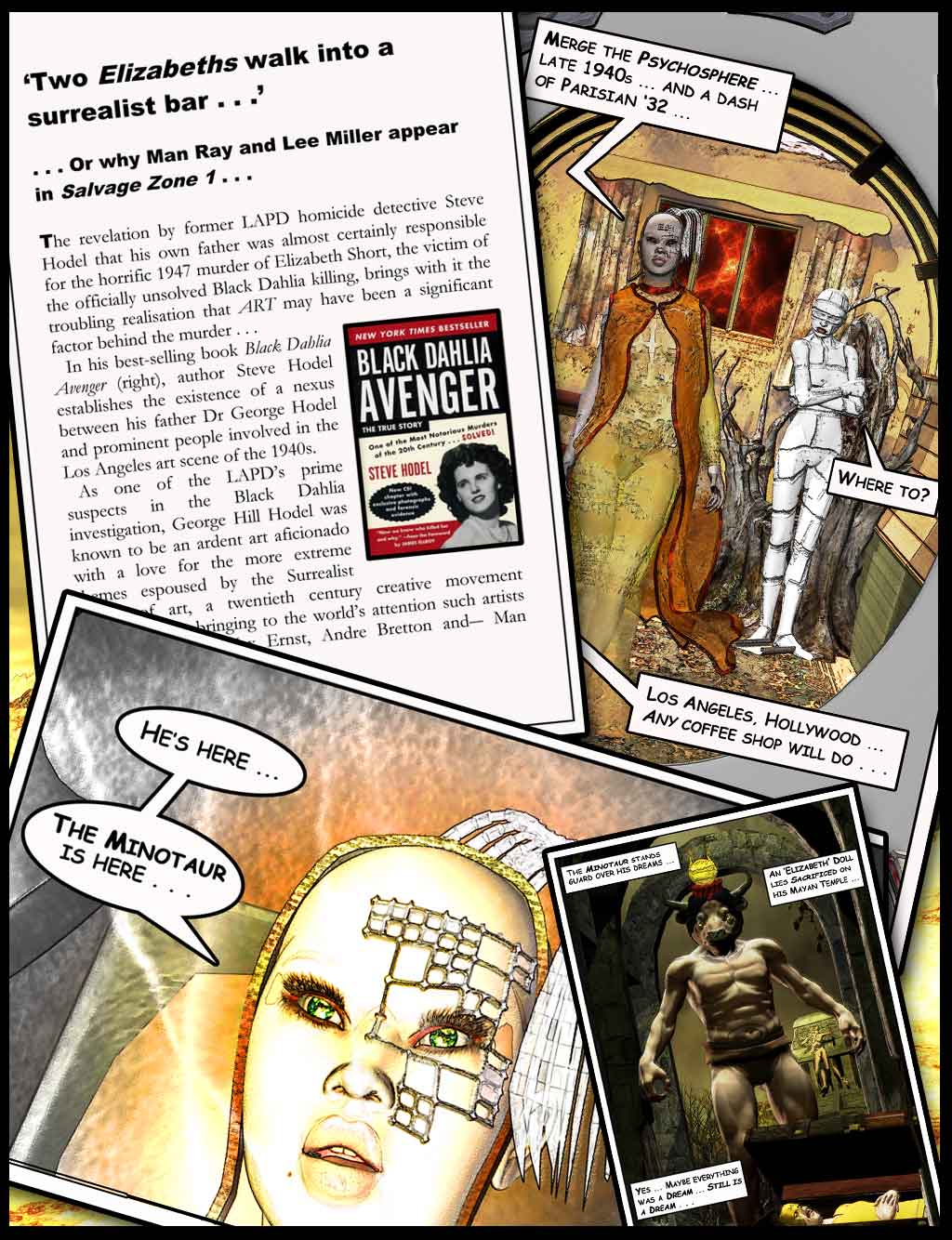 SALVAGE ZONE 1 is a surreal-noir detective story taken from the mean streets of 1940s Los Angeles and transported into a frightening vision of a failed utopia for tomorrow.
It explores the THOUGHTPRINTS of a gifted generation of artists and how a popular philosophy of ART came to be mixed up in one of the most brutally horrifying murders in American history . . . the case of the Black Dahlia . . .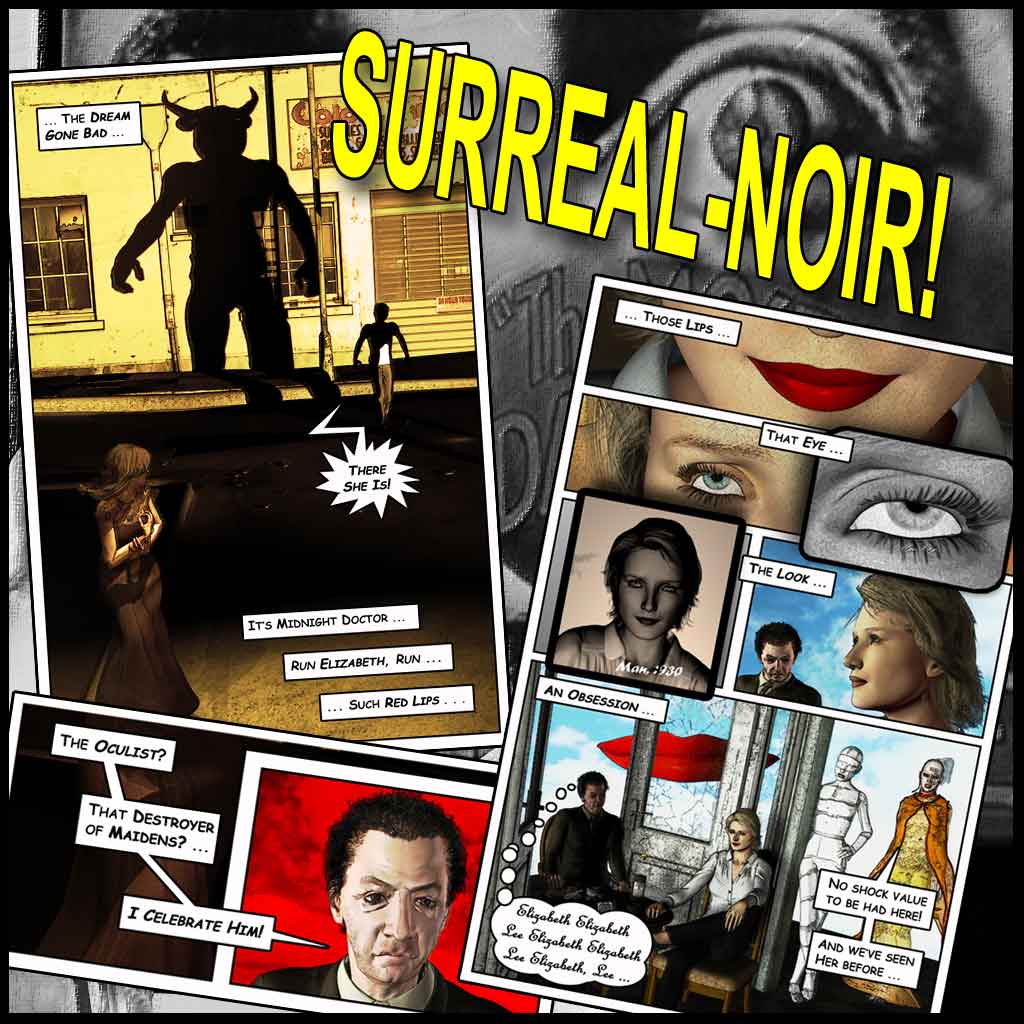 SALVAGE ZONE 1 travels into the mind of a psycho-surreal killer, and asks . . . 'What if our THOUGHTS never die?' . . .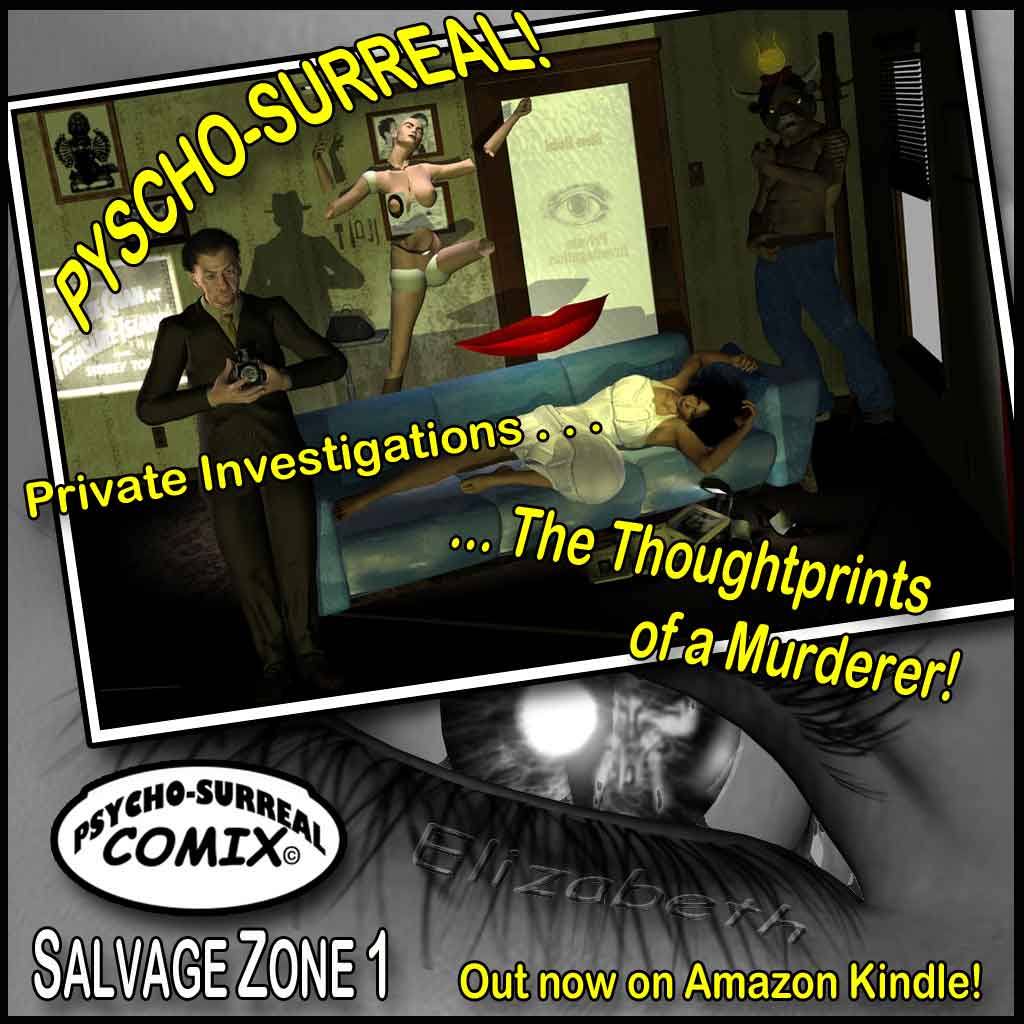 Written specially for release on Amazon Kindle, SALVAGE ZONE 1 is an adventure in surreal science fiction packed full of disturbingly odd characters and bizarre settings . . .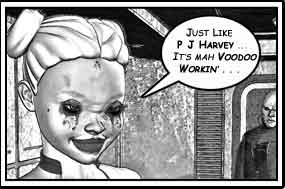 "Know that from the day they began to build their cities beneath the Earth to the day the Sun spewed forth the comet Kalishtar, there have been personages of very dark persuasion awaiting . . . They await resurrection . . . to re-emerge as gods!" — Psychosphere Chronicles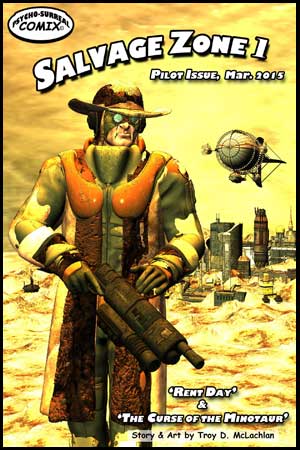 SALVAGE ZONE 1 (Pilot Issue. Mar. 2015)
The first two parts of a five part series!
(Read an interview with Salvage Zone 1 author Troy D. McLachlan)